Brandwatch + GPT: Unlocking New Insights and Opportunities
Explore the future of AI-powered features – are you ready?
We'll dive into how Brandwatch is revolutionizing the industry with game-changing new features powered by GPT.
Our experts will showcase the cutting-edge technology behind our latest AI-powered features. During this session, you will gain  exclusive insights into how our platform uses GPT to drive insights and value for our customers, and learn how you can apply these innovations to your own business.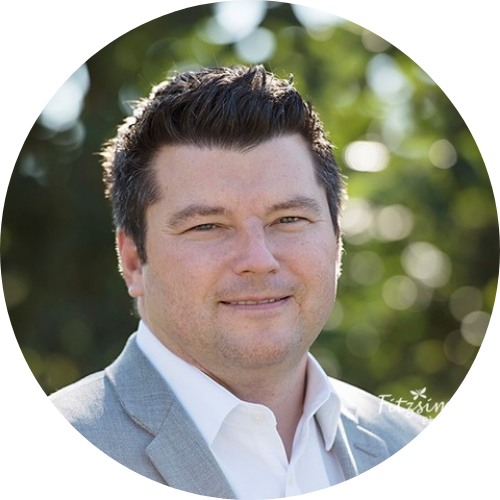 Product Marketing Manager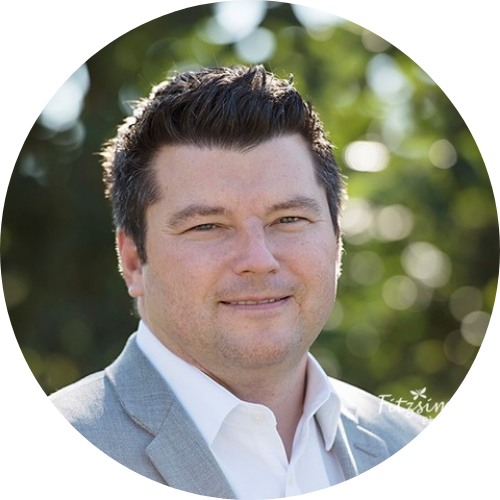 Product Marketing Manager
Complete the form to get instant access to the recording of this webinar.